Warning
: count(): Parameter must be an array or an object that implements Countable in
/web/htdocs/www.francescodedonatis.com/home/components/com_k2/models/item.php
on line
763
SAVE THE OLIVES Featured
Saturday, 01 June 2019 00:00
Composed the music for two spots "Save the Olives"
Warning
: count(): Parameter must be an array or an object that implements Countable in
/web/htdocs/www.francescodedonatis.com/home/templates/tz_musika/html/com_k2/default/item.php
on line
243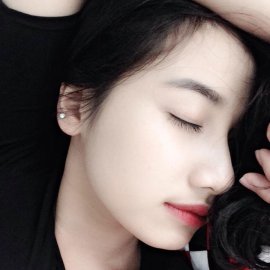 Post Written By
templaza.com
|
This email address is being protected from spambots. You need JavaScript enabled to view it.
Hi ! I'm David Lubalu, Guitarist/Vocal, Musika Leader. I live in small town somewhere in the world & sometimes i'm writing about life and travel. I love Rock and I am Lead Guitar at Musika Band. Nice to meet you.
Latest from Super User