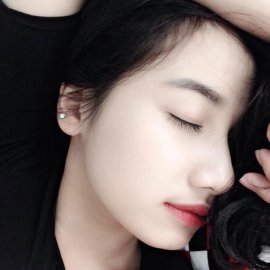 Post Written By
Hi ! I'm David Lubalu, Guitarist/Vocal, Musika Leader. I live in small town somewhere in the world & sometimes i'm writing about life and travel. I love Rock and I am Lead Guitar at Musika Band. Nice to meet you.
Saturday, 01 June 2019 00:00
Composed the music for two spots "Save the Olives"
Thursday, 16 May 2019 00:00
Composed music for the spot CANTIERI RIUNITI DEL SALENTO